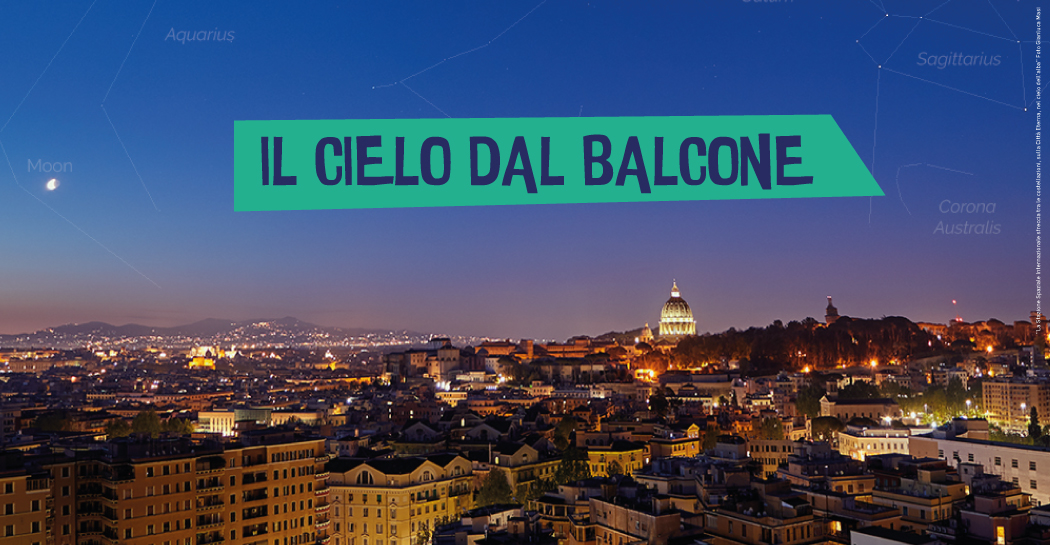 Dieci originali audioguide per riscoprire stelle e costellazioni come opere d'arte e raccontare il cielo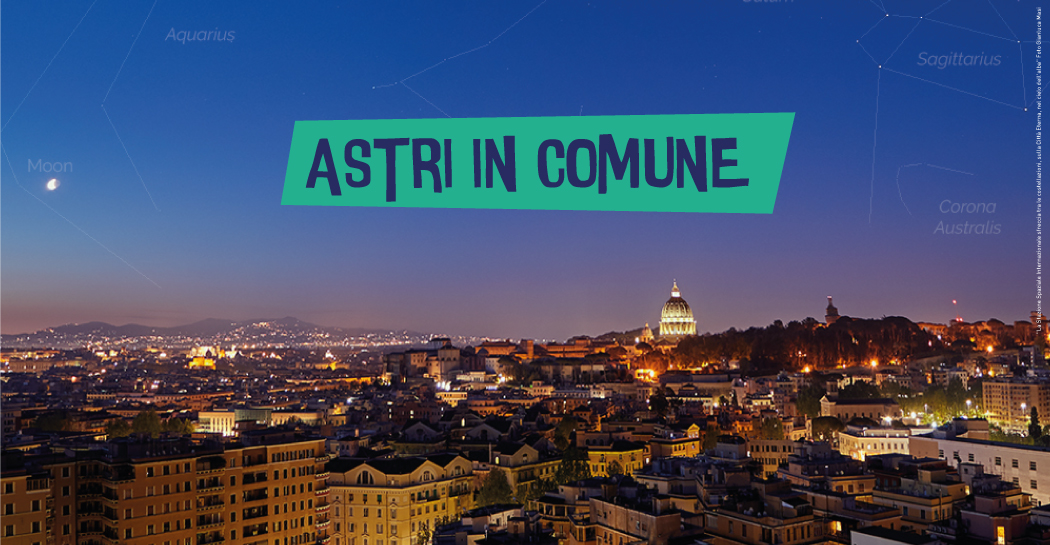 Un'innovativa serie di video-incontri per valorizzare in chiave astronomica il patrimonio museale di Roma Capitale
​Il planetario è ospitato all'interno di una cupola gonfiabile che non permette l'ingresso a sedie a rotelle e a carrozzine.
Per informazioni chiamare lo 060608 tutti i giorni dalle 9.00 alle 19.00.
Receive news of the Musei in Comune in your email account. For newsletter subscribers 10% discount in bookstores museum.