Project
Twenty years ago, the historic Planetarium of Rome was closed to the public. It was located in the Sala della Minerva, at the Baths of Diocletian.
The Planetarium of Rome is the largest in Italy in terms of size and it was known and loved by the Romans and very popular with tourists. The sophisticated technology with which it was equipped (the Zeiss II Projector) was very advanced for the time and made it an avant-garde Planetarium throughout Europe.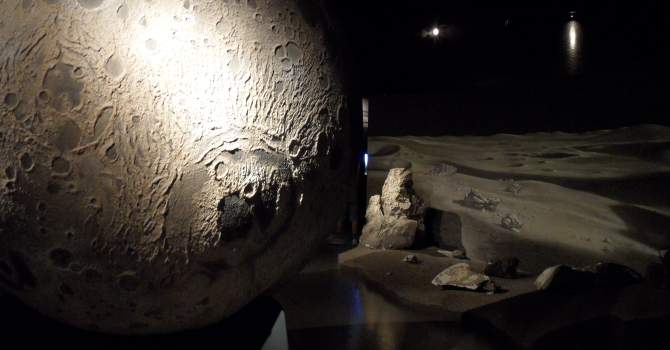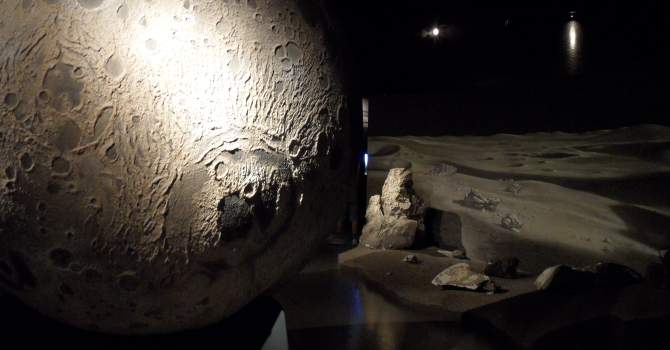 When it was closed to the public, Rome lost one of the very few resources of scientific culture present in the city, and this lack has been continuously complained about in the last twenty years by the mass media, the citizens and the large number of Roman astrophiles.
The Department of Cultural Policies of the City of Rome gives back to the citizens and Italy this very important scientific and educational resource with the opening of a new Planetarium at Eur.